Heat Exchanger Manufacturers in India
Dry Cooling Towers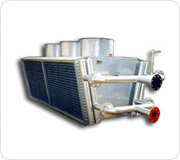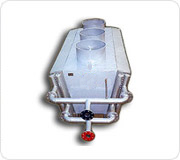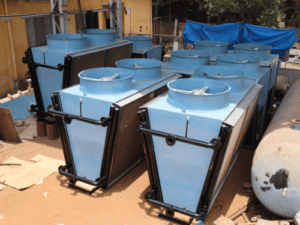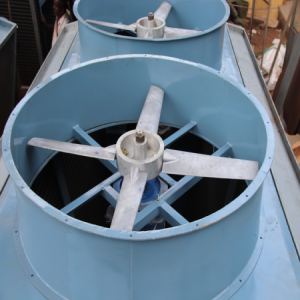 We are Heat Transfer Equipments Pvt Ltd established in 1989 and also have many years experienced in the fields of Cooling Tower Manufacturer. We have member with (CTI USA) Cooling Technology Institute USA. Dry Cooling Towers are commonly used in the Power Plant, it is latest model cooling tower. A lots of power plants are cooled simply by air. Dry Cooling Tower is an equipment which is used dry cooler of defensive the working fluid from ecological revelation and contamination. There is no loss of water by evaporation because No water consumption in this type of cooling tower and also, we install the dry cooling tower in a right manner.
Why Dry Cooling Tower?
Dry cooling tower be able to a great extent speed up the Planning approvals process.
Options are ever-increasing expenditure premiums are falling.
Preservation expenses a great deal reduced
Legislation is able to protect water provisions to power stations in droughts
Also we experience of more than 23 years in the industry of cooling tower manufacturer
Dry Cooling Tower Benefits are: Very economical in cost, Conserving significant
amount of water, Minimizing environmental impact.


How to Design Dry Cooling Tower?
We are designing the dry cooling tower as per the client requirements and we having 23 years experienced in cooling tower industry. We have well designed and develop the timber cooling tower for various industries. Our designing department is updated and very qualified engineers with designing knowledge and designing standards by cooling tower technology (CTI Membership).
If the thermal power plant is not located on the seaside or near a huge lake and if the water is either too exclusive to use a wet cooling tower, then the only cooling preference is using a dry cooling tower. A huge of water gets conserved on using dry cooling towers and Optimized cooling tower designing and develop using latest materials and latest technology construction methods.
In Dry cooling tower, Reduced yearly operating costs and it also No decomposition caused by air and this type of cooling tower performance ensures minimum ecological impact.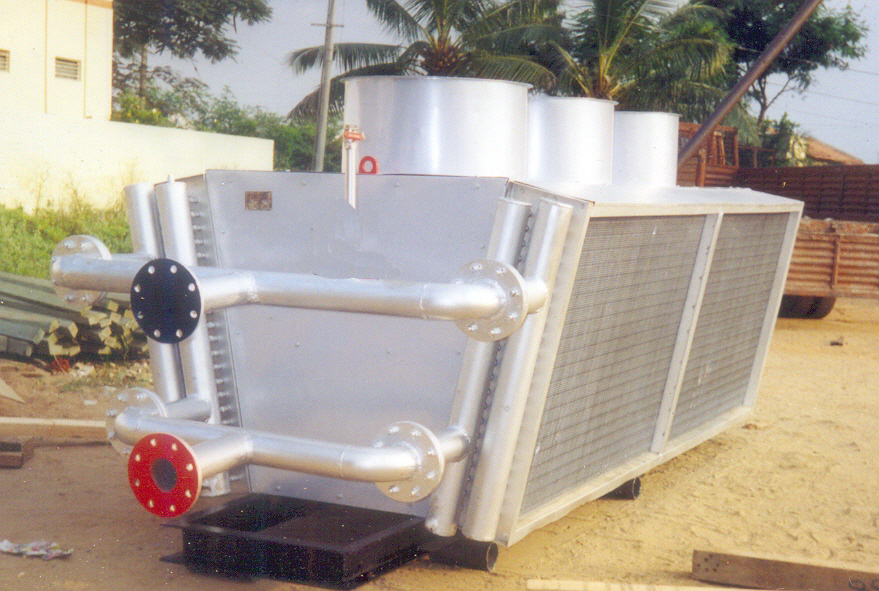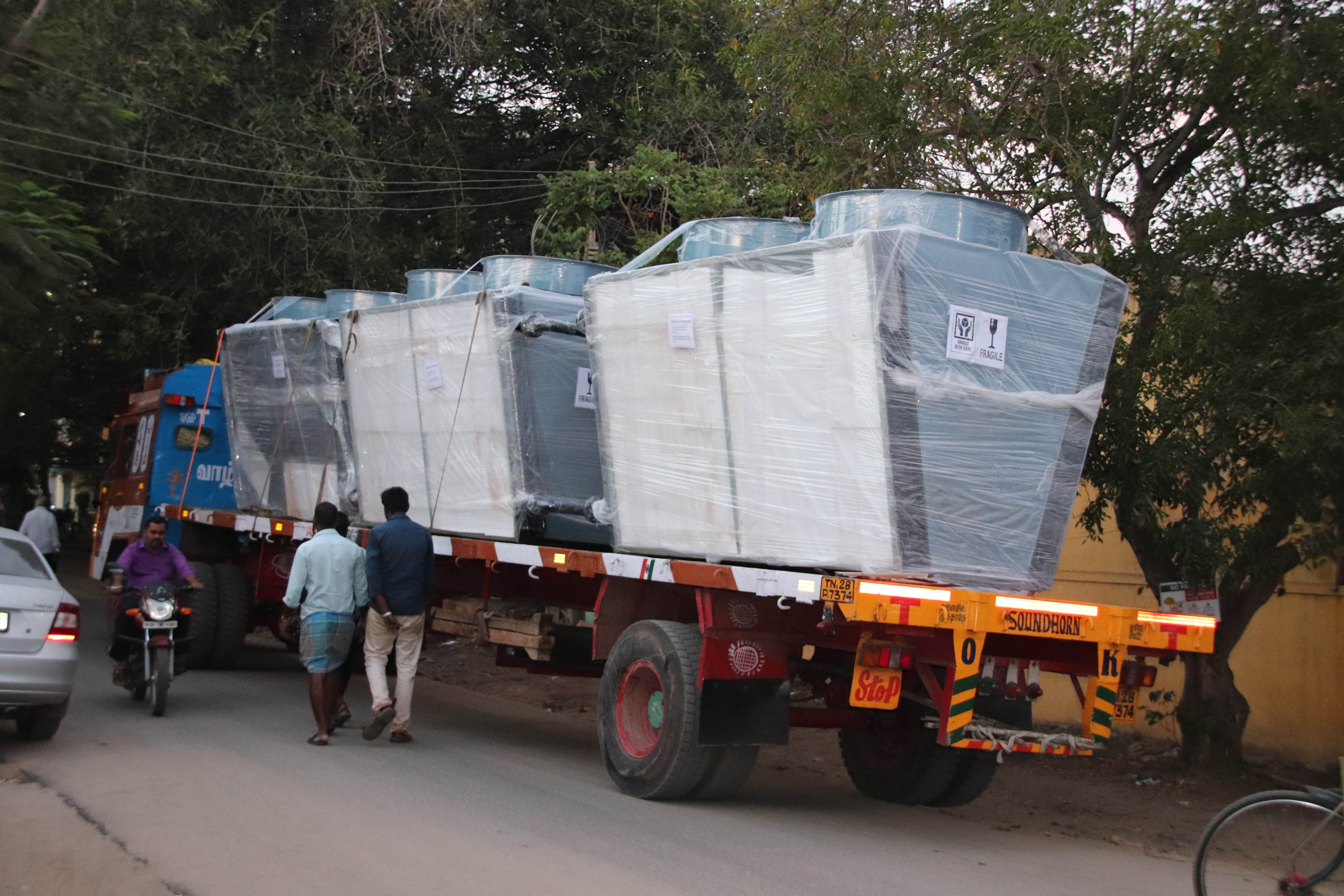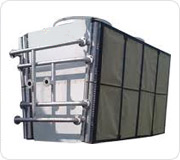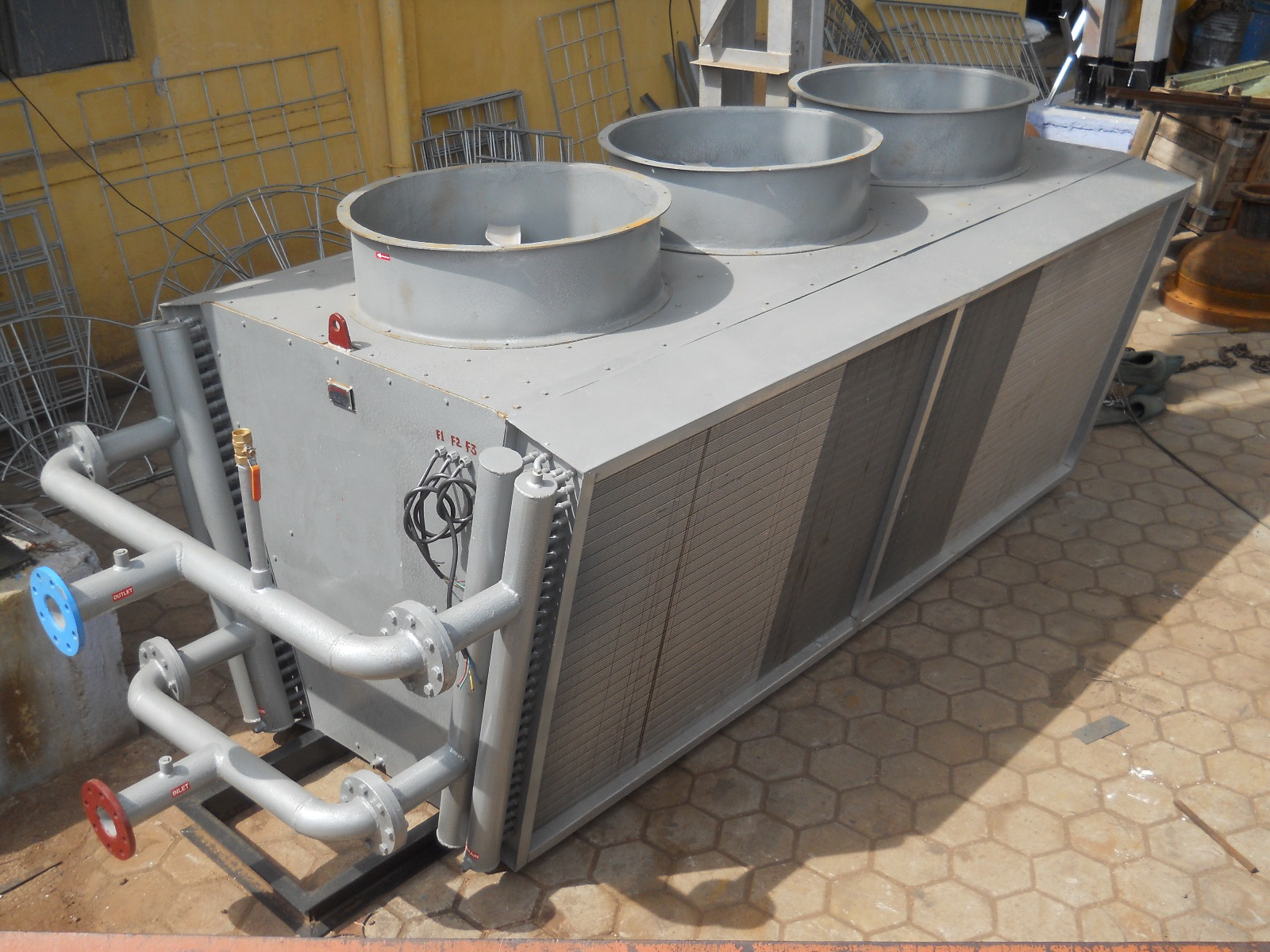 Heat Exchanger Design