Heat Exchanger Manufacturers in India
Removable Tube Sheet Heat Exchangers Manufacturer INDIA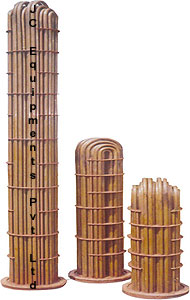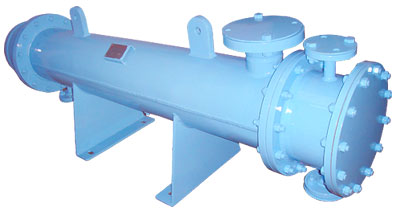 We are the leading manufacturers of Removable Tube Sheet heat exchanger in India.
A Removable Tube Sheet heat exchanger is the most common type of heat exchanger in all Industries. Mostly used in higher-pressure and Higher Temperature applications.
The special features of Removable bundle type heat exchanger is that the tube bundle can be withdrawn from the shell which facilities cleaning of the outer surface of the tubes and inner surface of the shell. The sealing between the shell and tube side fluids achieved by means of rubber rings which set in a groove between the tubes a shell flange.
Removable Tube Sheet Heat Exchangers Manufacturer INDIA
Heat Exchanger Design